Canine Nutrition ▶
Specialized nutrition
Specialized nutrition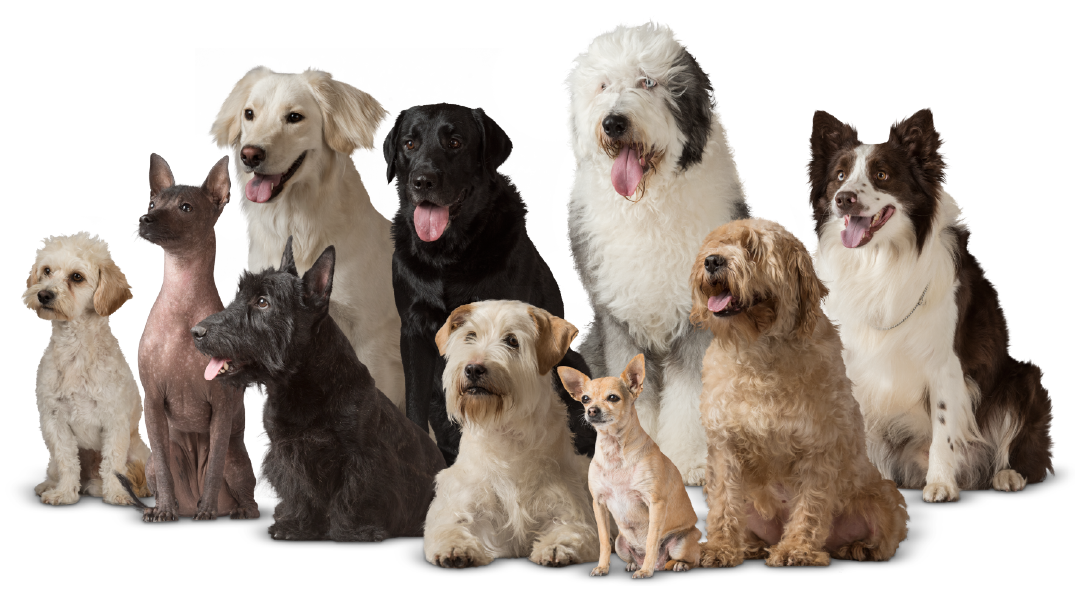 Consulta a tu veterinario para conocer el requerimiento particular de tu mascota.
Nutrición especializada para cada necesidad
Conscientes de las necesidades específicas de cada canino, en NUPEC hemos formulado una familia de productos Súper Premium Especializados que están respaldados a través de investigación científica nutricional, asegurando una nutrición de la más alta calidad para que juntos sigan compartiendo momentos inolvidables.
FIND THE IDEAL FOOD FOR YOUR PET
Answer just a couple of questions and we will recommend the most appropriate NUPEC® variety for your dog's diet.
SELECT THE FEATURE THAT
BEST DESCRIBES YOUR CANINE
WHAT IS THE APPROXIMATE AGE OF YOUR CANINE?
THE RECOMMENDED FOOD FOR YOUR PET IS: