ASSISTED THERAPIES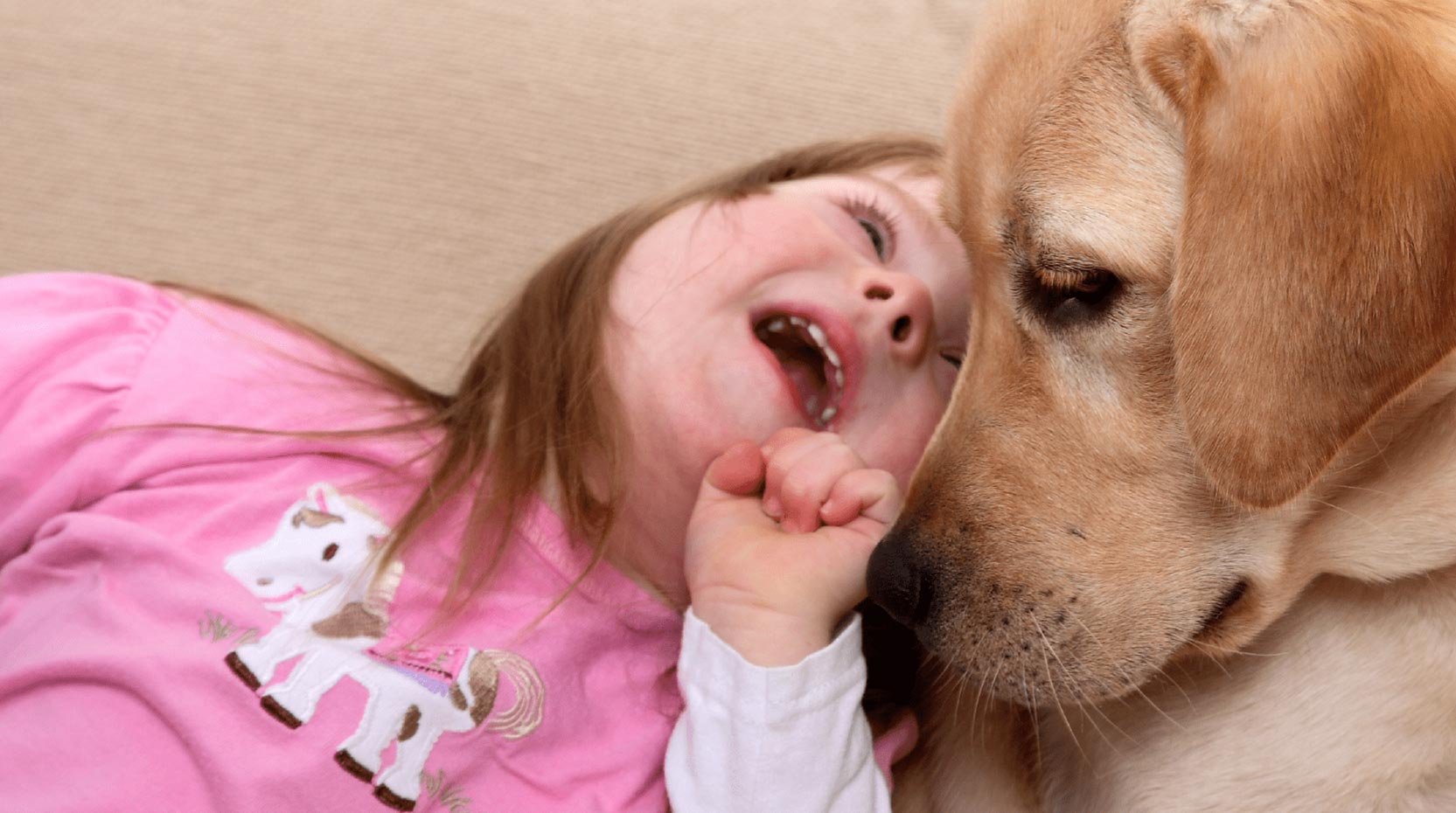 WE NURTURE THE HOPE FOR A BETTER FUTURE
At NUPEC®, we nurture the love between pets and human beings, for this reason we collaborate with the INCASÁRA Movement Foundation, providing help to those who, due to need, condition or illness, require animal-assisted intervention.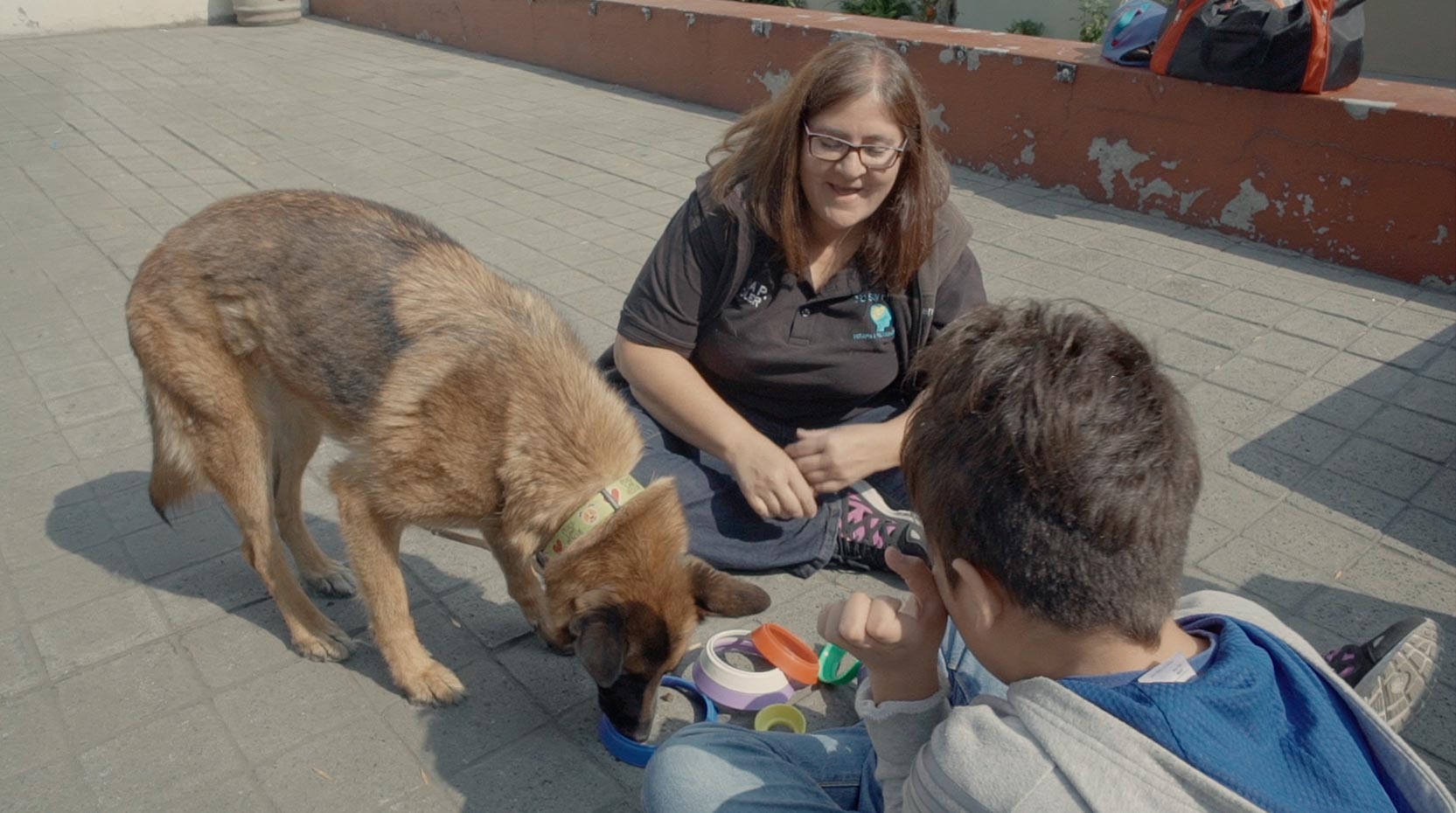 Through these complementary therapies, assisted intervention specialists, who have trained dogs and horses, improve health, promote education and achieve an emotional balance in people's lives.
NUPEC® is a product with a cause, since a percentage of each package you buy is used to pay for animal-assisted therapies, improving the quality of life of more people.