WE NOURISH RESCUE CANINES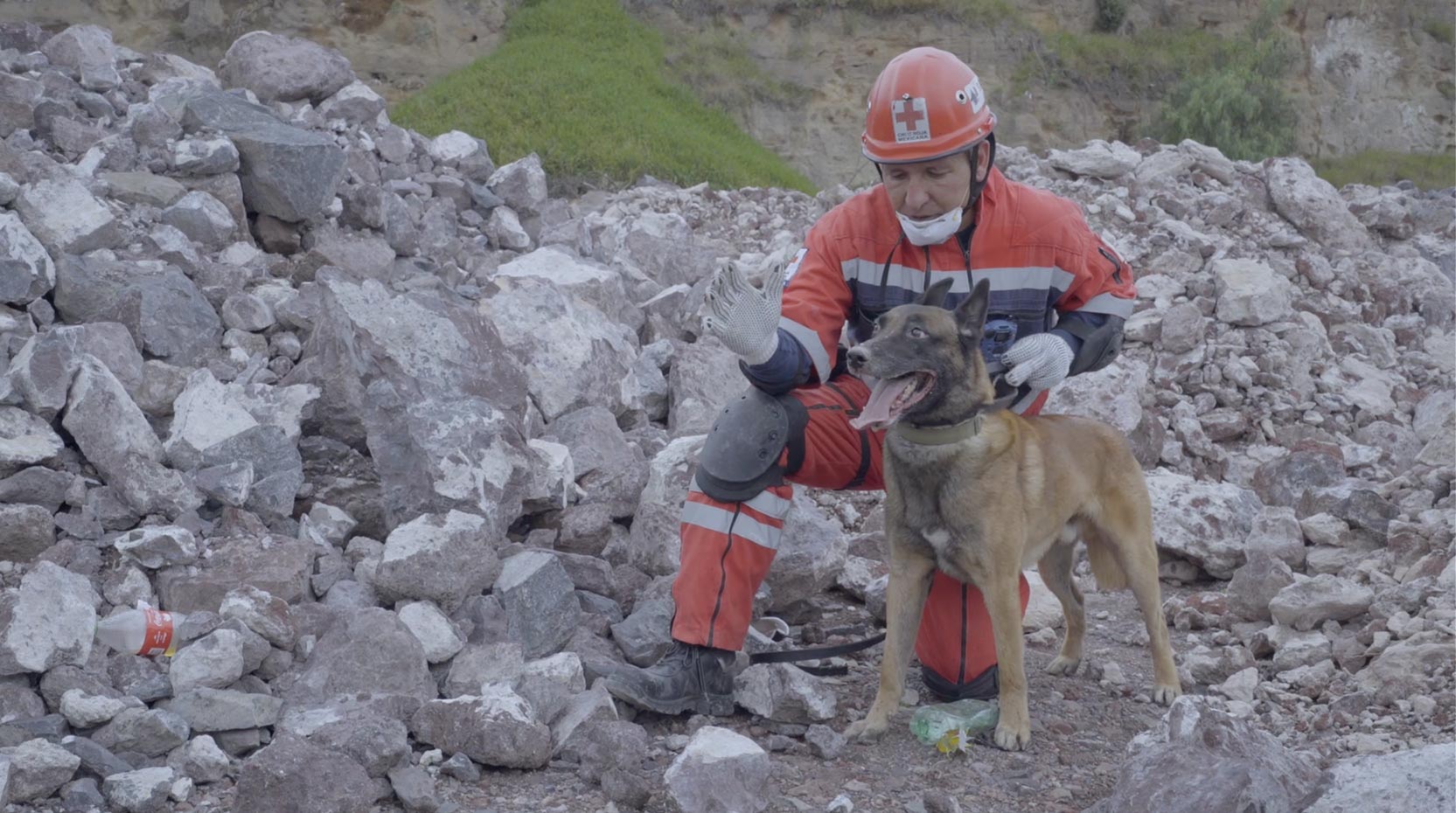 WE NOURISH EXTRAORDINARY HEROES
We are part of one of the most noble projects in the world, SAVING LIVES, we decided to sponsor true dog heroes with food and continuous training to nurture with love and gratitude the heroes who help the human population during natural disasters.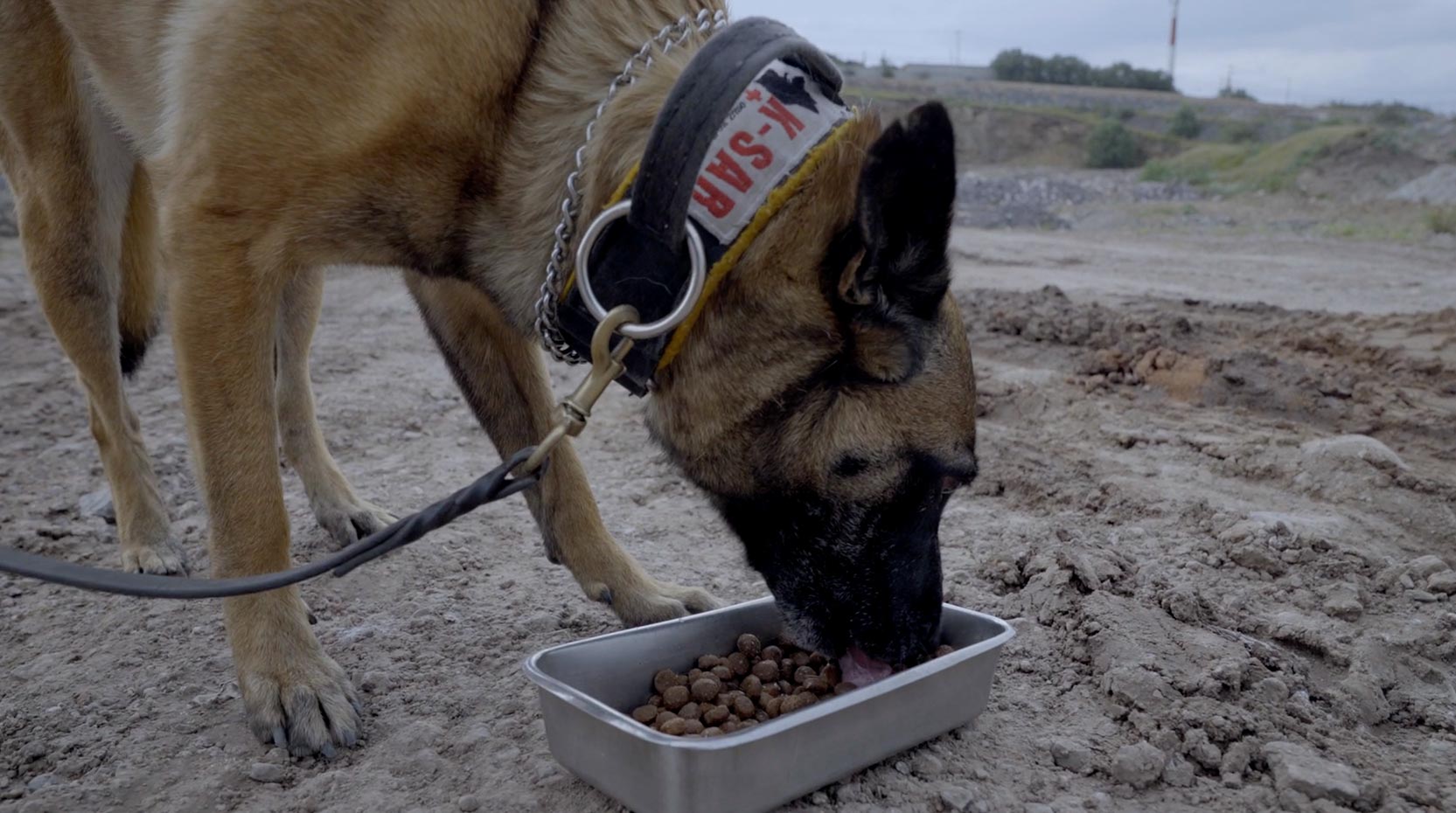 Our SCHOLARSHIPS are CANINE BINOMIES that are part of the select Group.
K-SAR is a group specialized in canine search and rescue, which aims to serve society and support the authorities in cases of disaster, the objective of K-SAR is key in the rescue of human lives at international level. These canines are trained to enter high-risk areas and rescue humans found under the rubble of an earthquake or natural disaster. For NUPEC® it is a pride to share the heroism, training and achievements of each SUPER CANINE. As an antecedent that fills us with joy K-SAR was a key player in saving lives during the sad EARTHQUAKE OF SEPTEMBER 19 IN MEXICO CITY.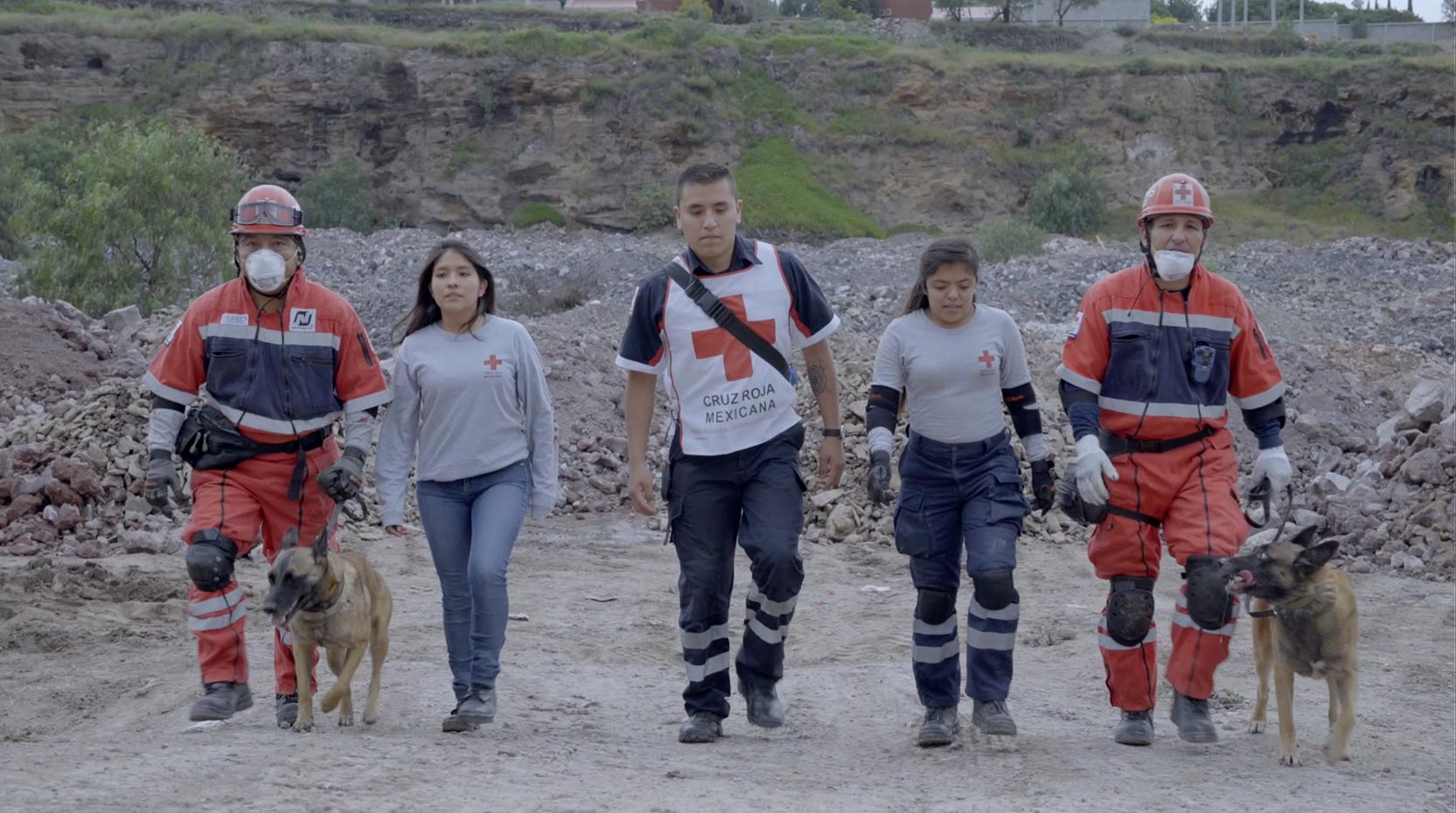 Learn more and be inspired by the courage, tenacity and perseverance of our canine heroes.
What is the training process for a rescue binomial?
These canines are trained to "vent", that is, to smell the air in order to detect human odor particles; by doing so and with an ferreous and continuous training, the canine learns to locate these particles and to discriminate the odor of the people who are on the surface, dedicating itself exclusively to search for those whom they cannot see.
Any canine, whether purebred or mixedbred, can become a rescue binomial. If the dog has attributes, aptitudes, courage, security, agility, and autonomy, it can be a canine apt to save lives.
There are a great variety of breeds, but the most suitable are: German Shepherd, Belgian Malinois, Belgian Tervueren Shepherd, Border Collie, Labrador Retriever, Golden Retriever, Spanish Water Dog, among others.
A rescue canine takes one to two years to be operational, but after that it must follow a strict training program throughout its working life. During training, the canine learns to associate that the victim equals a reward, whatever he likes the most. He will not distinguish if it is a training or a real situation, he will simply do his work to get the prize. Both in training and in real interventions, he will encounter rubbish dumps, dusty and smoky environments, fire, cracks, holes, structural iron, glass, and collapses on the go, etc. To simulate real scenarios, the canine will have a human group around him trying to work in the worst of situations, with screams, machinery, giving off smells of all kinds; however, the canine is asked to use his nose, giving a "sign", that is, by barking.