Laboratory
Our Euro NUTEC Laboratory offers analysis for the quality and safety control of raw materials and finished products inthe Agricultural and Human Nutrition sectors. It is accredited by EMA A.C. and approved by SAGARPA and Cofepris.
Excellent quality services are provided, with a quality management system based on the NMX-EC-17025-IMNC-2006 standard(Mexican Norm), always at the forefront of research, with development of new methods, analysis and equipment to maintainhigh reliability in the results.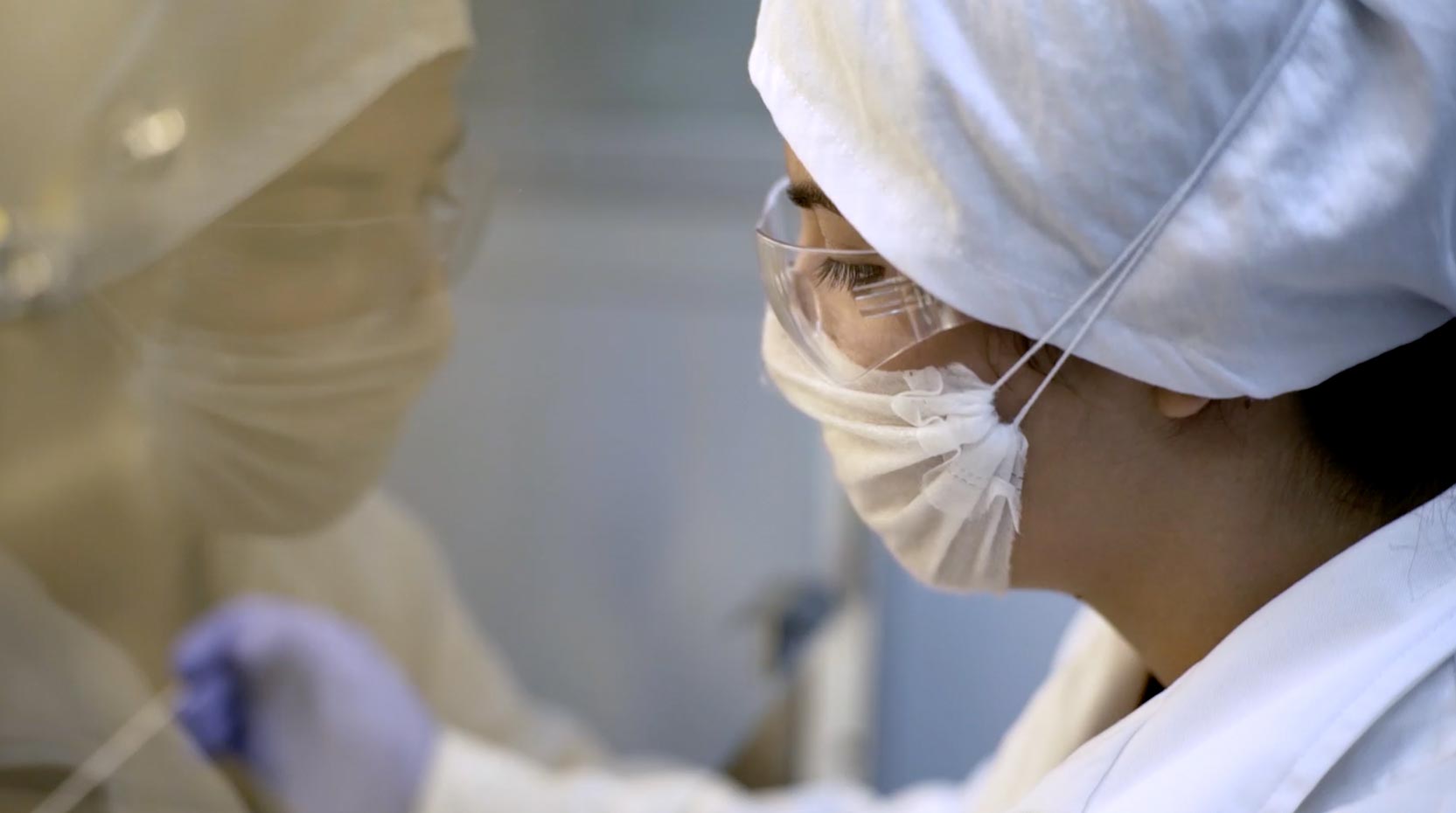 Among its analyzes are: bromatological, microbiological, minerals and chemical elements, sugars, fats and oils, rapidtests for raw materials, water analysis, mycotoxins, nutritional label, shelf life, NIRS, microbiological analysis,nirslab, live surface sampling, inert surface sampling, environmental microbiological sampling, etc.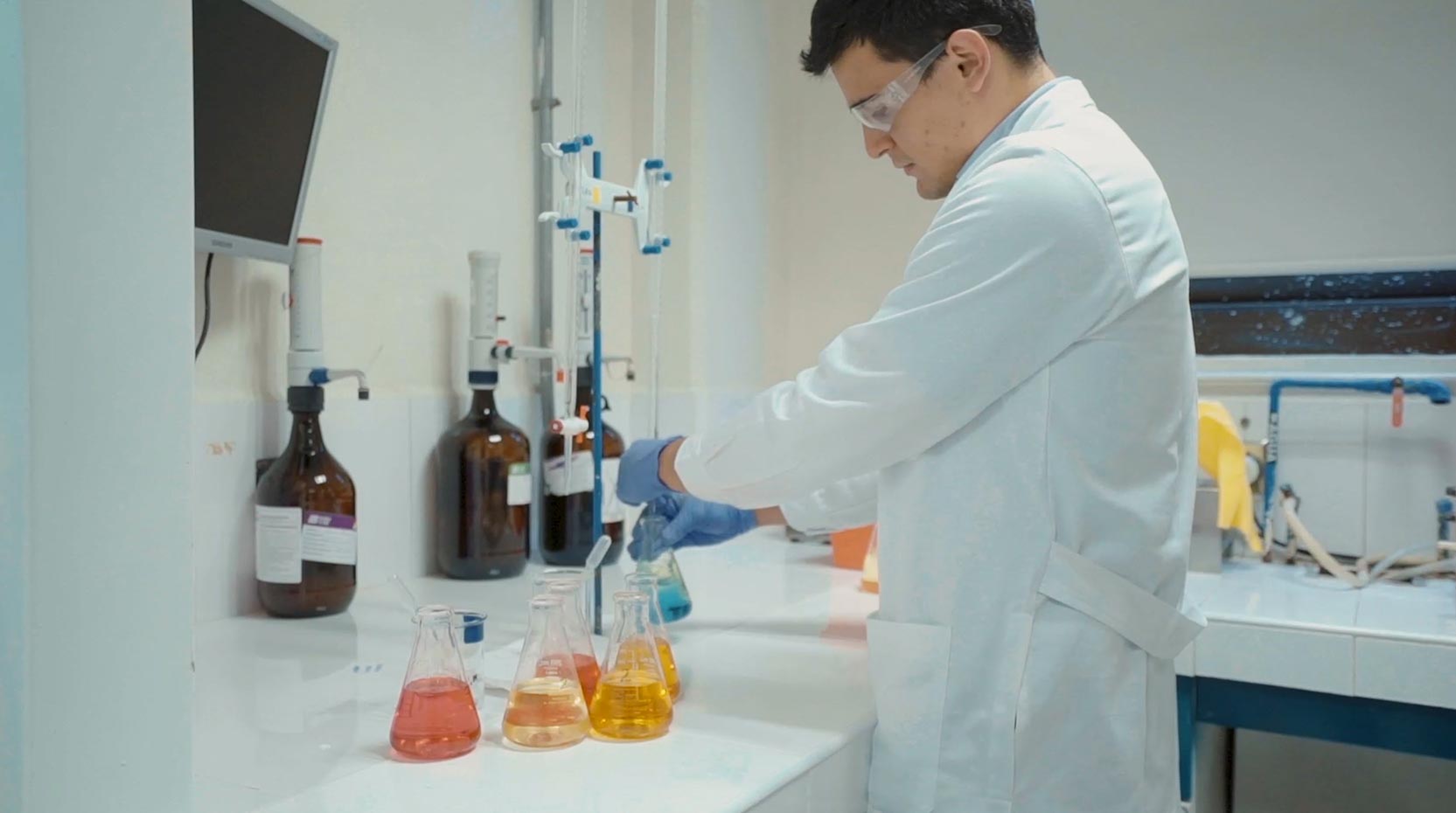 Specialized in food/feed and ingredient analysis (animal nutrition).
Modern equipment (NIRS, UPLC, etc.).
Reliable (EMA, SAGARPA, Cofepris, European Ring Test accreditations and approvals).
High response speed and "On Line" results consultation system 24 hours a day.