Canine Nutrition ▶ FUNCTIONAL TREATS ▶
TRAINING
Why NUPEC TRAINING?
At NUPEC® we are aware of the importance of stimulating the good behavior of your pet. That is why we developed a low calorie treat that allows you to reward your pet several times during their training sessions. PRODUCT PRESENTATIONS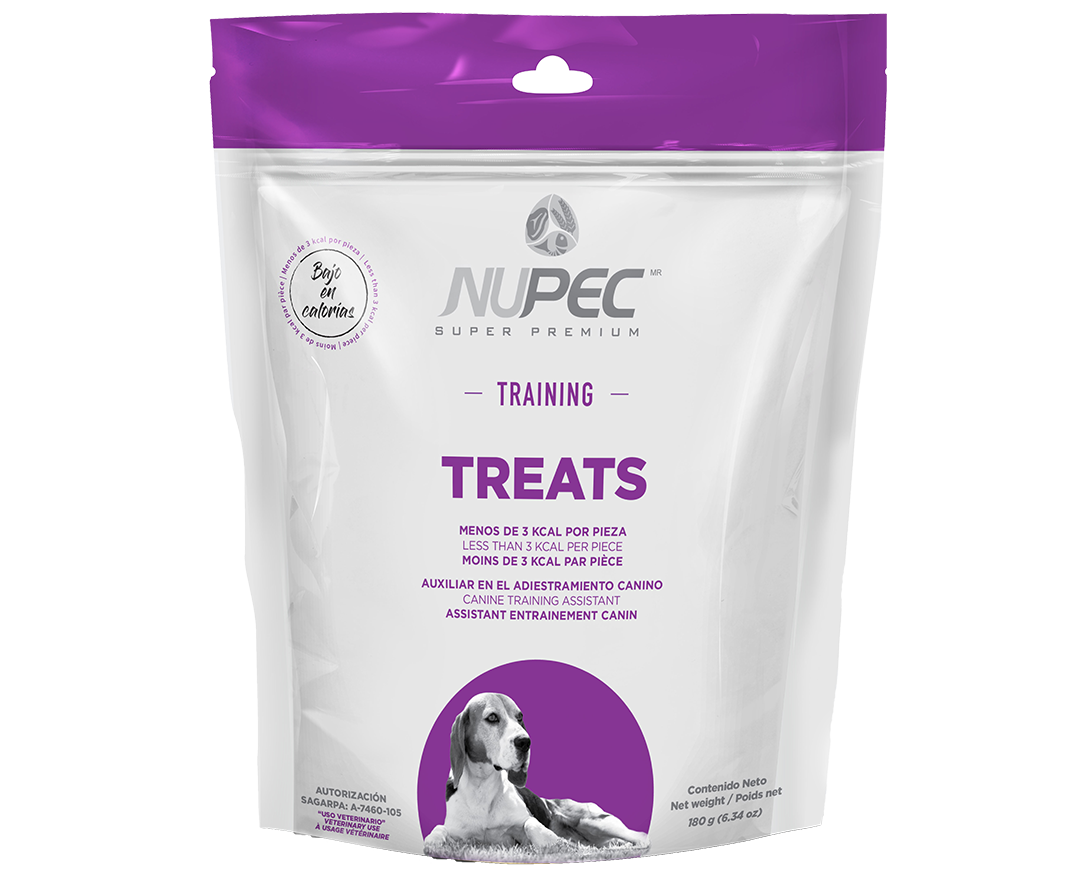 180g
SHAPE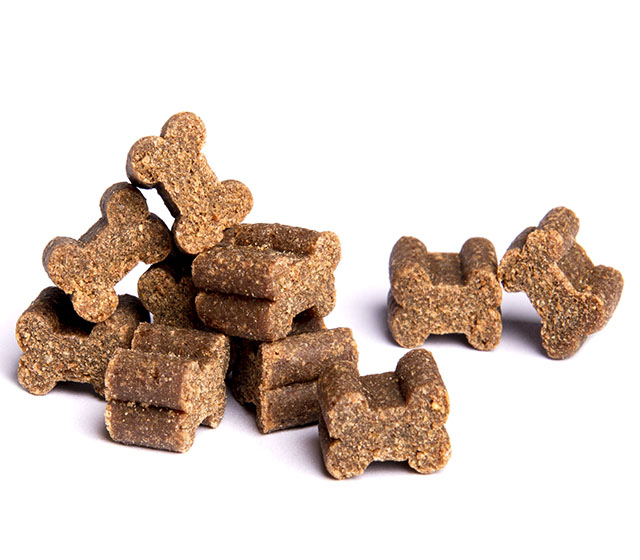 Irresistible aroma and flavor
BENEFITS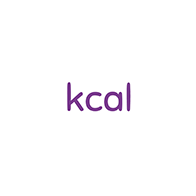 Less than 3 cal per piece

Auxiliary in dog training
HIGH QUALITY INGREDIENTS
Chicken meat meal, wheat bran, rice, cornstarch, water, sorbitol, natural chicken flavor, soybean oil, propylene glycol, potato, potassium sorbate (as preservative), mixture of rosemary and tocopherols.
NUPEC TRAINING. SAGARPA authorization: A-7460-105.