Canine Nutrition ▶ FUNCTIONAL TREATS ▶
Smart
Why NUPEC Smart?
At NUPEC® we are aware of the enormous learning potential that canines have. For this reason we developed a prize with fatty acids, Omega 3 (EPA / DHA) that contribute to the maintenance of cognitive function.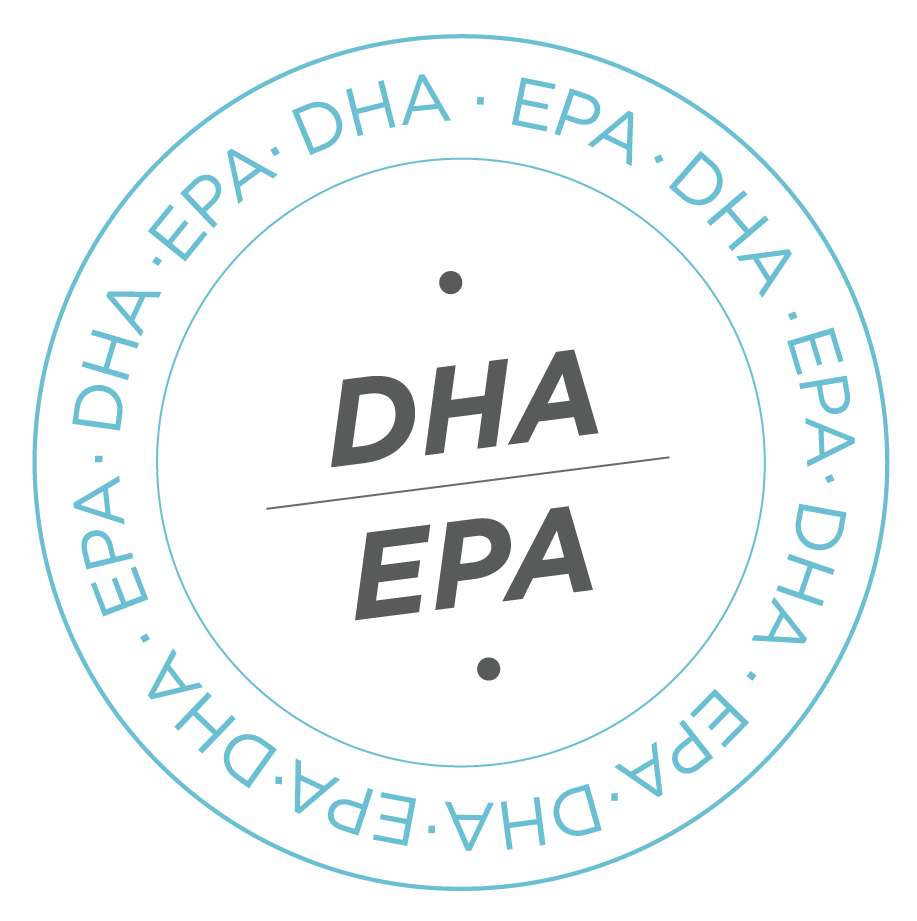 PRODUCT PRESENTATIONS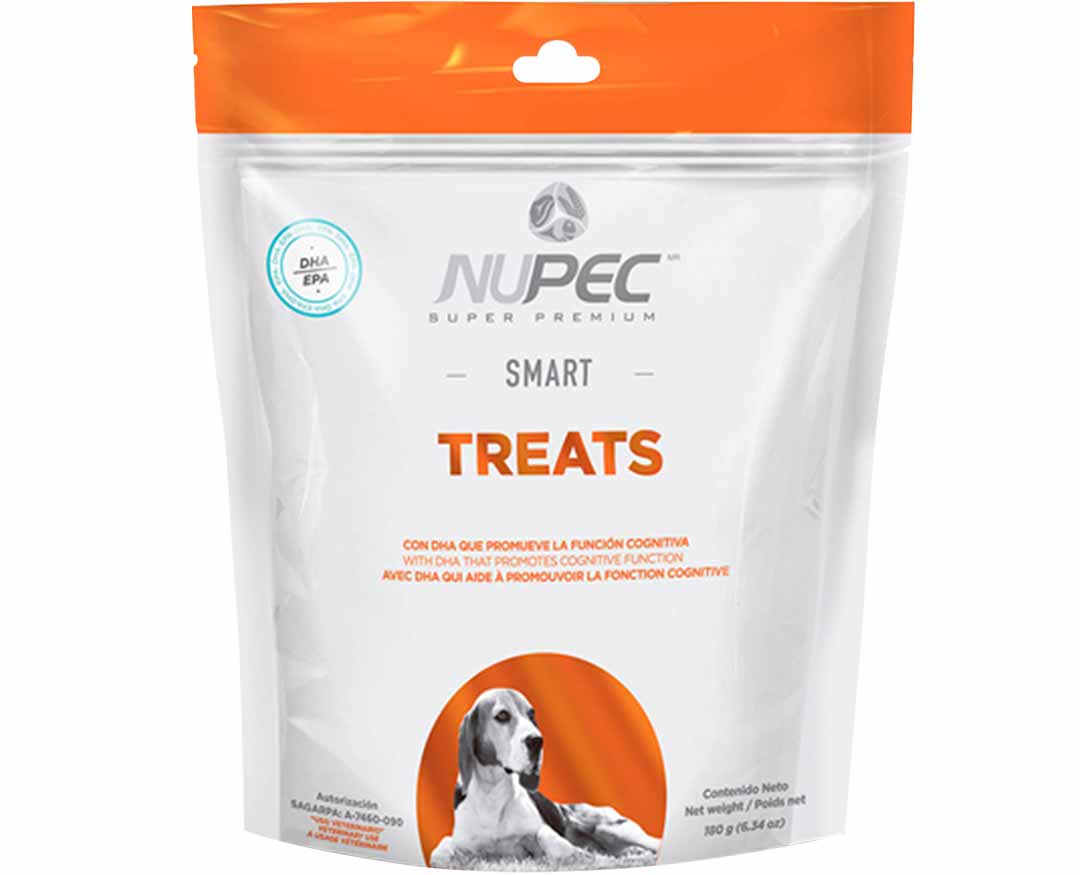 180g
SHAPE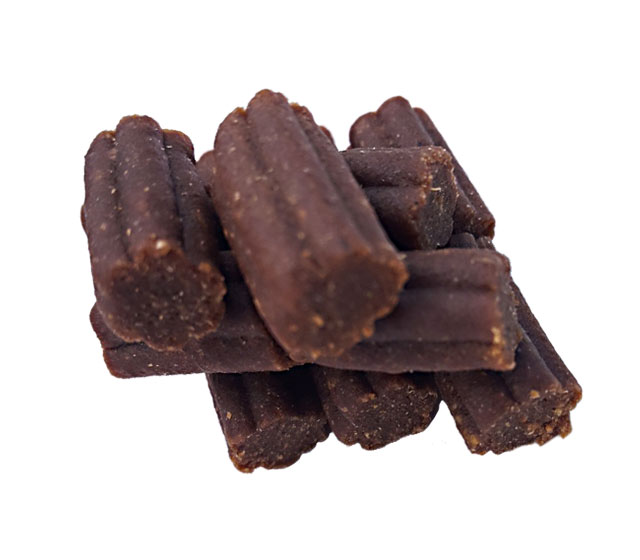 Irresistible aroma and flavor
BENEFITS With EPA / DHA, which stimulate the intelligence in your pet. They help fight the natural aging process by maintaining correct interneuronal communication. They contain complex B that is essential to maintain healthy central nervous system functions.
HIGH QUALITY INGREDIENTS
Chicken meat meal, rice, cornstarch, water, sorbitol, natural chicken flavor, fish hydrolyzate, soybean oil, propylene glycol, omega 3 fatty acids (EPA / DHA), wheat bran, potassium sorbate (such as preservative), vitamins C, E, complex B, mixture of rosemary and tocopherols.
NUPEC Smart. SAGARPA authorization: A-7460-090.