Canine Nutrition ▶ FUNCTIONAL TREATS ▶
Relax
Why NUPEC Relax?
At NUPEC® we are aware that the current lifestyle exposes our pets to certain levels of stress. That is why we developed a prize with functional ingredients that help to reduce your pet's anxiety, improving their life quality.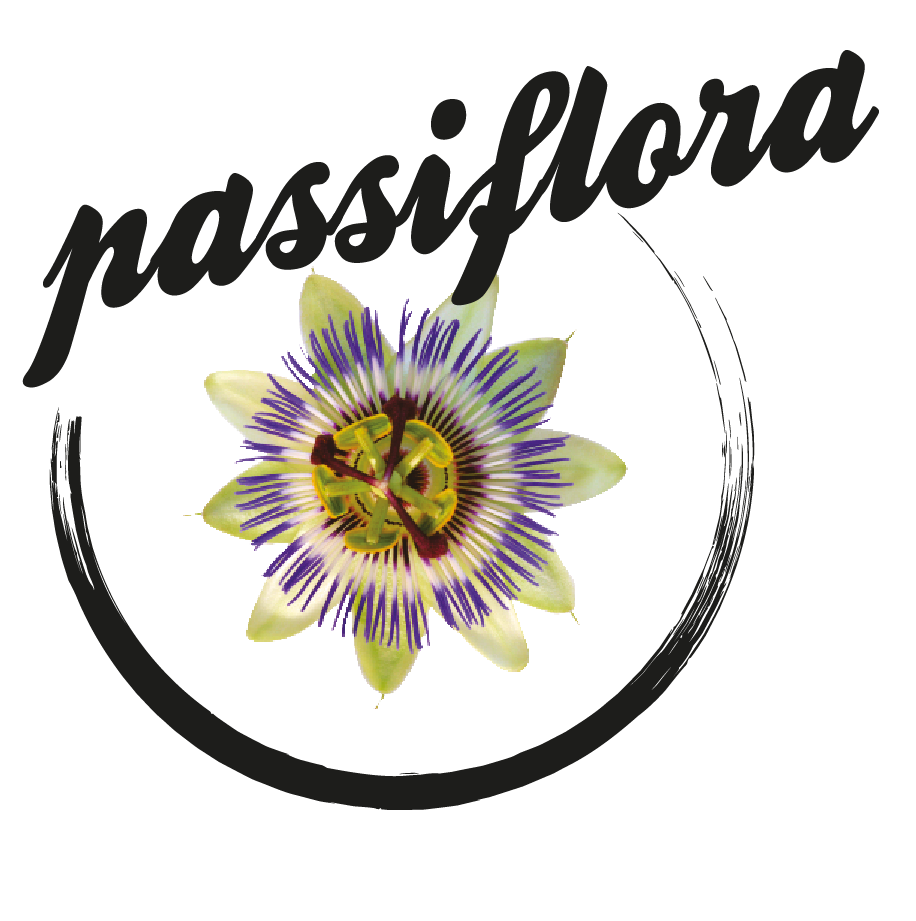 PRODUCT PRESENTATIONS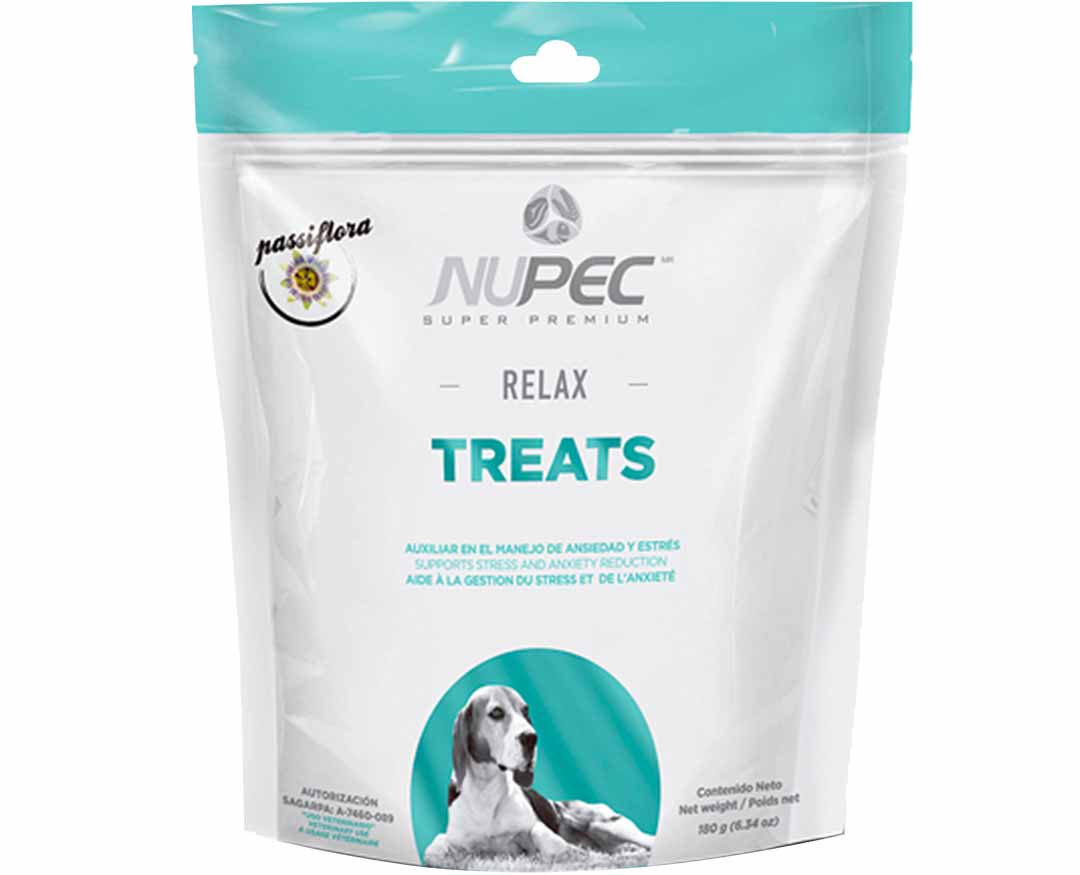 180g
SHAPE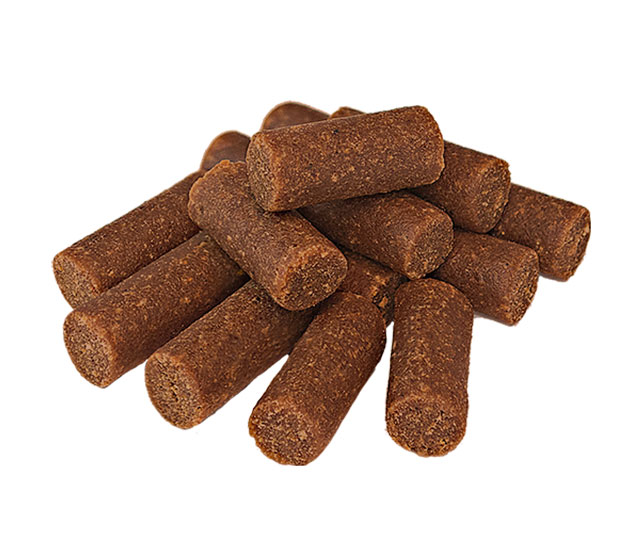 Irresistible aroma and flavor
BENEFITS With Passiflora incarnata, which generates a relaxing effect. It contains complex B, essential to maintain healthy functions of the central nervous system.
HIGH QUALITY INGREDIENTS
Chicken meat meal, rice, cornstarch, water, sorbitol, natural chicken flavor, fish hydrolyzate, soybean oil, propylene glycol, wheat bran, potassium sorbate (as preservative), passiflora incarnata extract, vitamins of the complex B, mixture of rosemary and tocopherols.
NUPEC Relax. SAGARPA authorization: A-7460-089.