Canine Nutrition ▶ FUNCTIONAL TREATS ▶
Digestive Care
Why NUPEC Digestive Care?
At NUPEC® we are aware that gastrointestinal disorders are common in canines. That is why we developed a prize that contains a combination of prebiotics and vitamins that help preserve your pets intestinal health.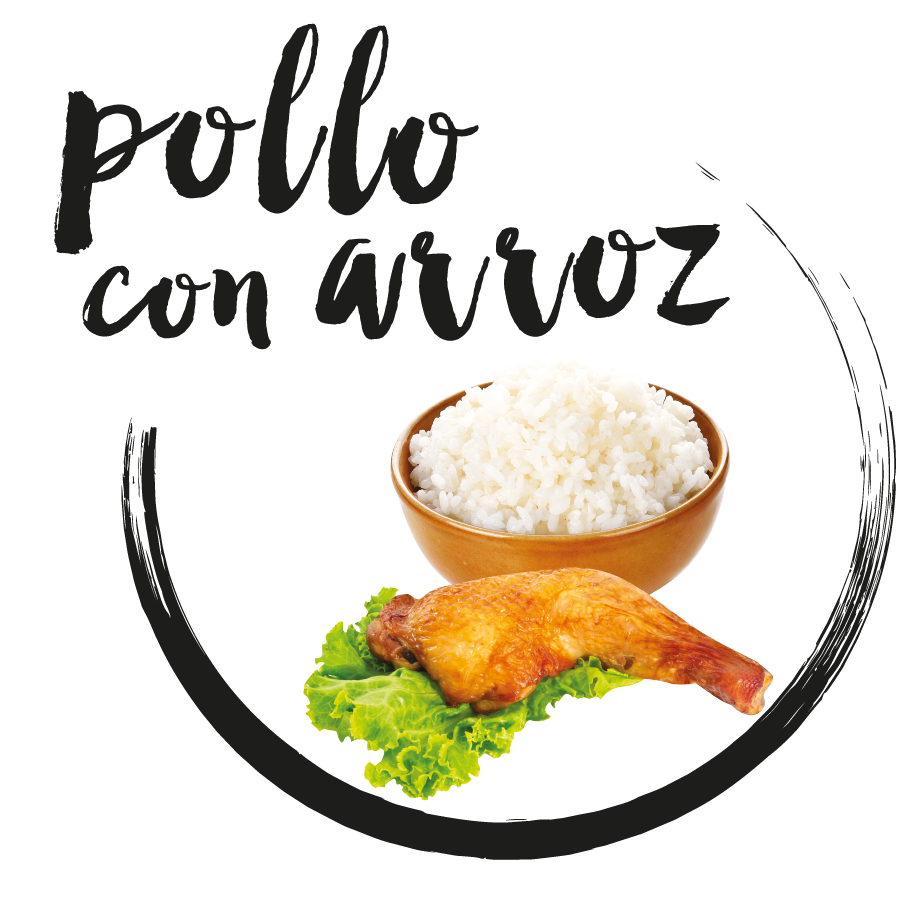 PRODUCT PRESENTATIONS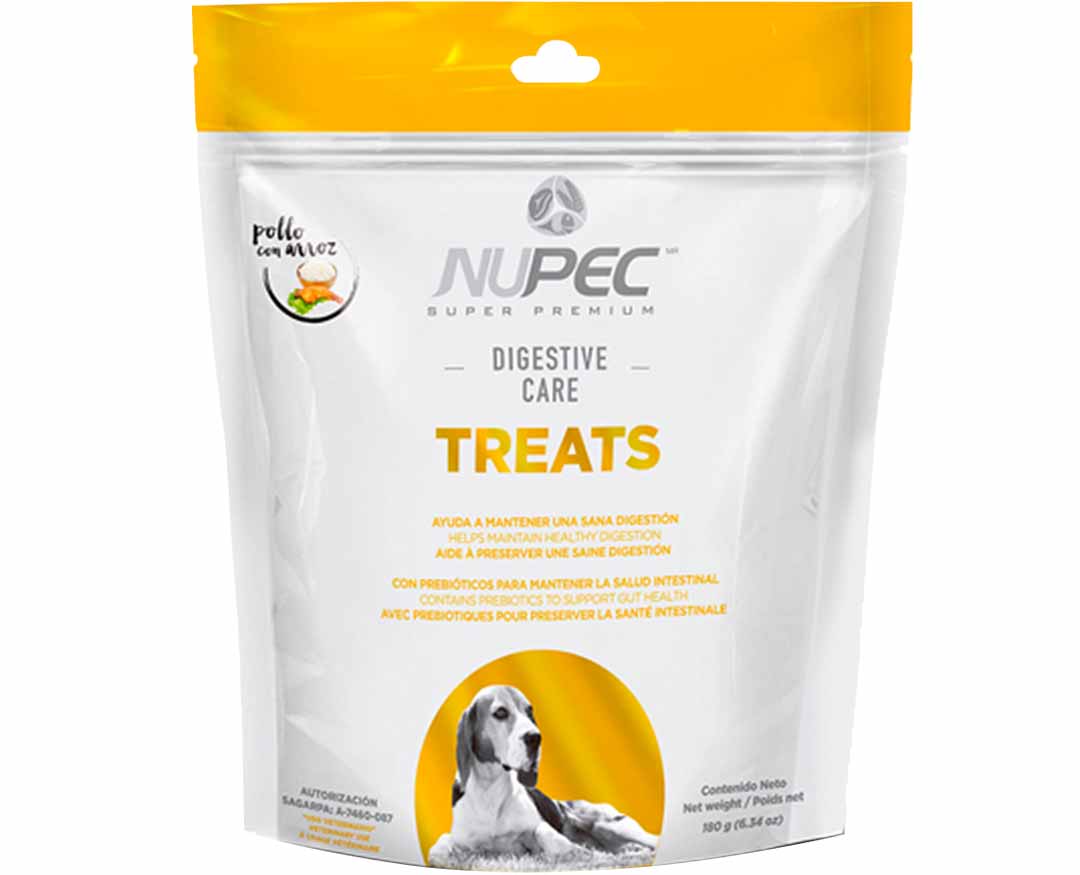 180g
SHAPE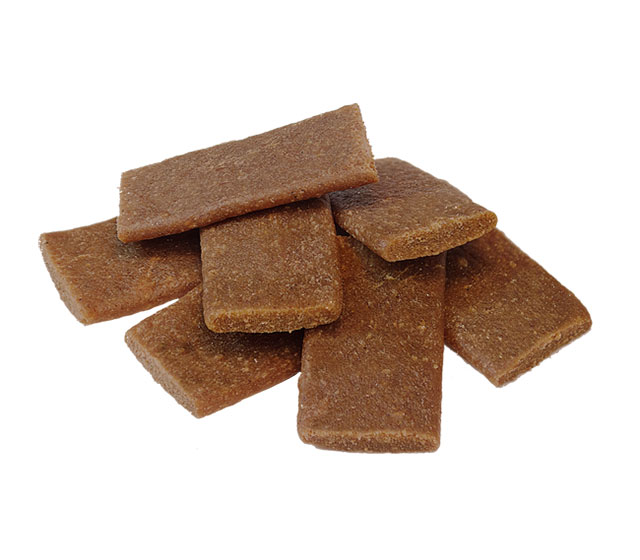 Irresistible aroma and flavor
BENEFITS With prebiotics that promote the growth of beneficial bacteria in the intestine.
HIGH QUALITY INGREDIENTS
Chicken meat meal, rice, cornstarch, water, sorbitol, natural chicken flavor, soybean oil, propylene glycol, wheat bran, potassium sorbate (as preservative), vitamin A, B complex, chicory root extract, mannanoligosaccharides, mixture of rosemary and tocopherols.
NUPEC Digestive Care. Número Autorización : A-7460-087.