Canine Nutrition ▶ FUNCTIONAL TREATS ▶
Dental Care
Why NUPEC Dental Care?
At NUPEC® we are aware of the importance of the dental health of our pets. That is why we developed a prize with functional ingredients that prevent the formation of dental tartar.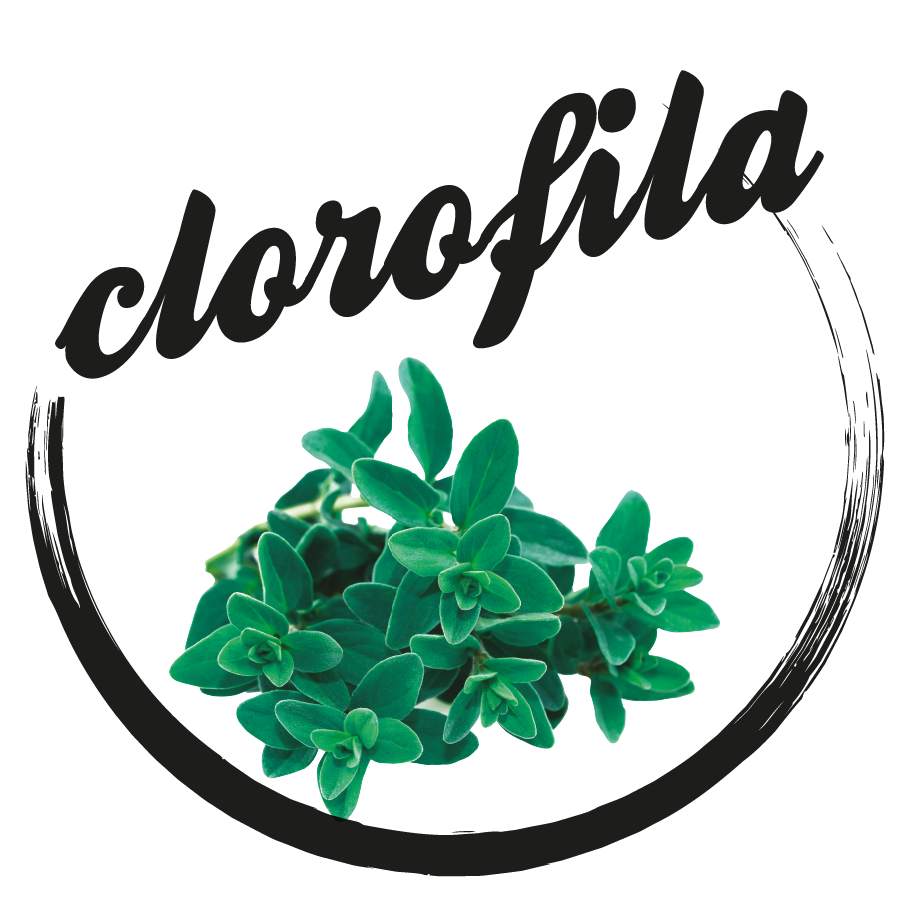 PRODUCT PRESENTATIONS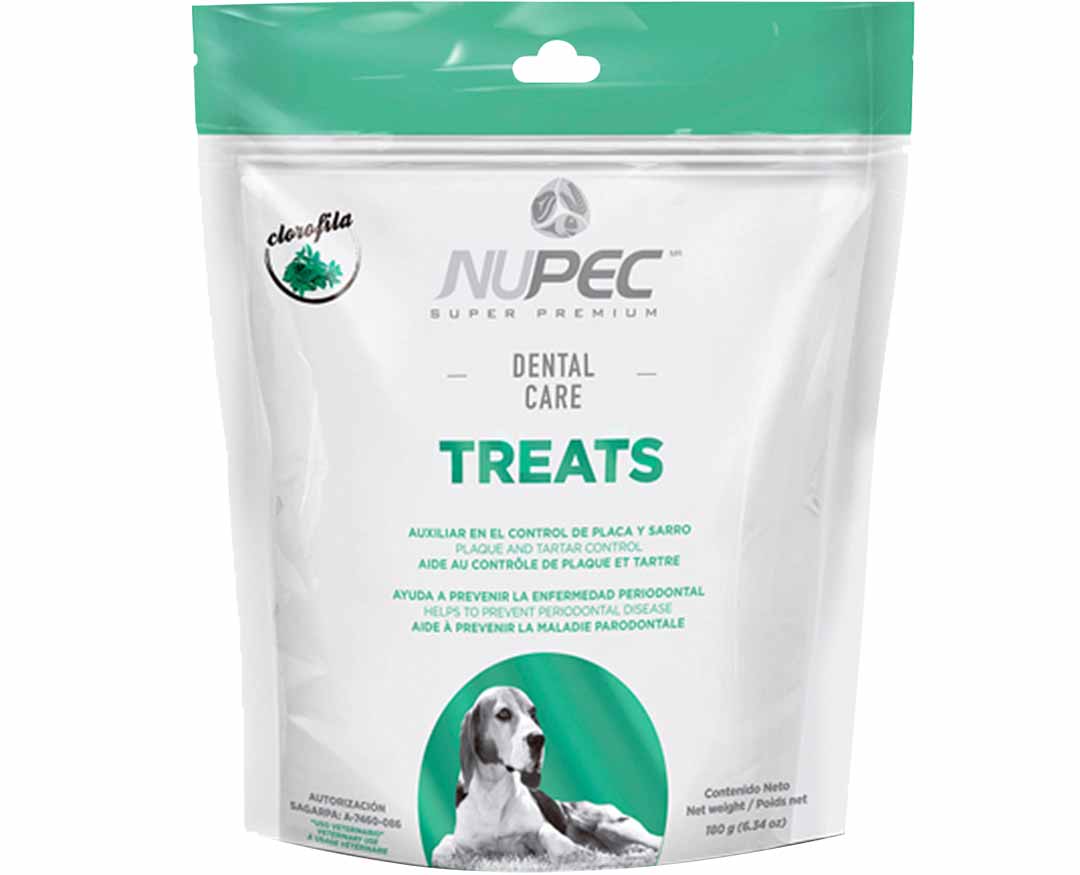 180g
SHAPE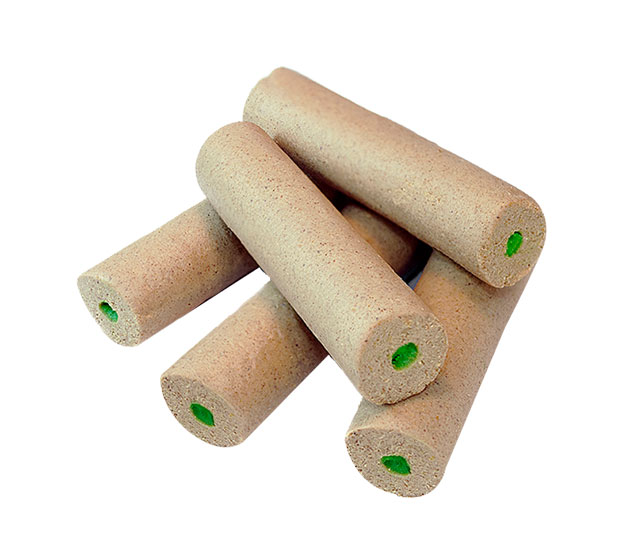 Irresistible aroma and flavor
BENEFITS Its formula with chlorophyll helps fight bad breath, inhibiting bacterial growth.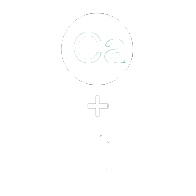 With calcium to strengthen your pet's teeth
HIGH QUALITY INGREDIENTS
Rice, chicken meat meal, sorbitol, water, natural chicken flavor, soybean oil, propylene glycol, chlorophyll, sodium chloride, calcium carbonate, potassium sorbate (as preservative), sodium tripolyphosphate, potassium chloride, vitamin C, D, complex B, mixture of rosemary and tocopherols.
NUPEC Dental Care. SAGARPA authorization: A-7460-086.